[NEW 2.0] How to generate a Course Completion Report
Learn about our brand new course completion report and how to best use it.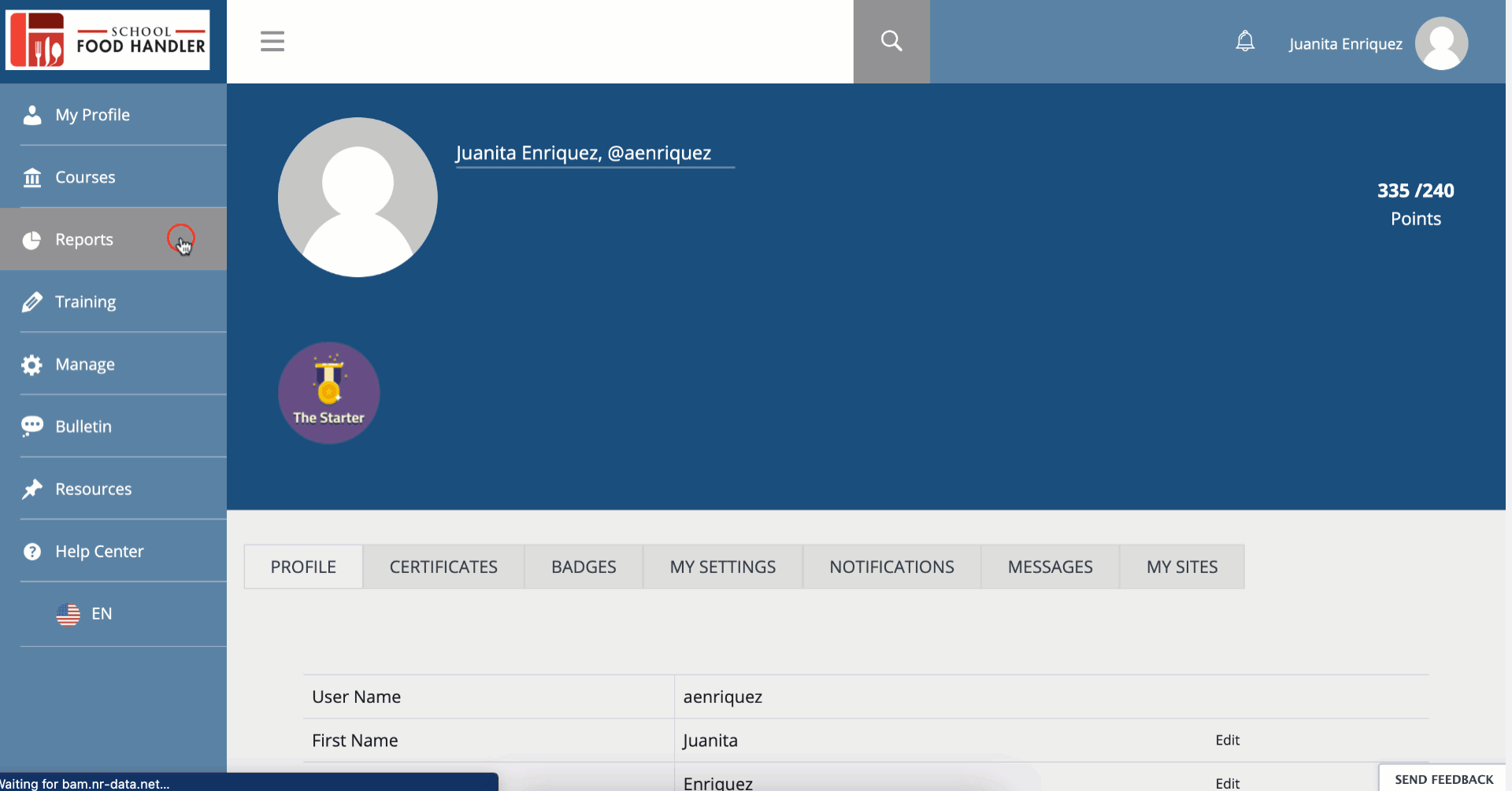 1. Hover over to the Reports in the left navigation bar.
2. Select Course Completion Report
3. Select Custom Date Range
4. Select Courses
5. Choose Users or Groups
6. Select Schools
7. Choose which format
Note: You can choose whether to export it in the background. This is an option to send the report to the email you want. We'll notify you through your email once the export has been completed.