[NEW 2.0] How to modify the items displaying on my profile banner?
In this article, you will learn how to choose the items displaying on your profile banner.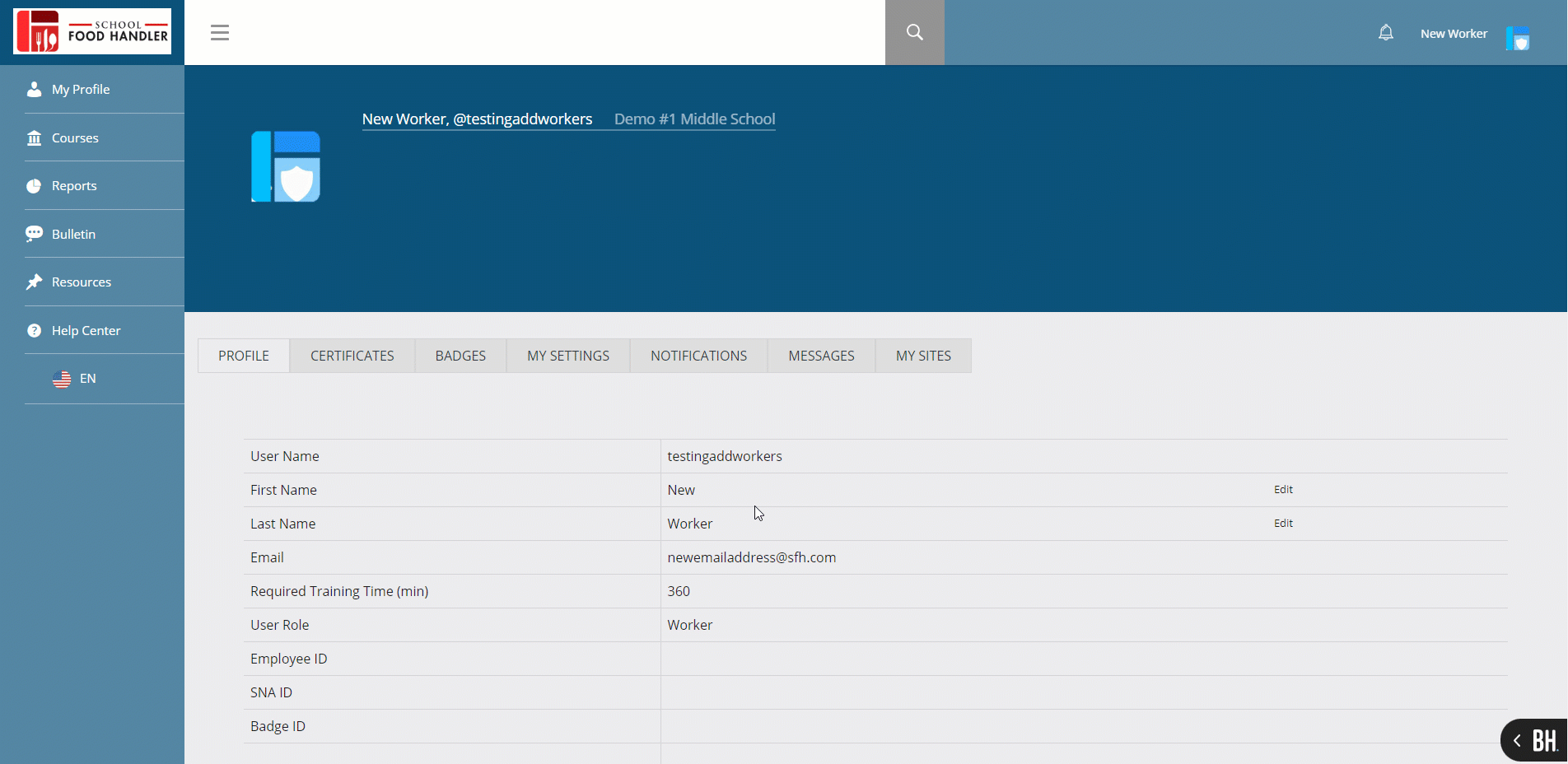 1. Click the Settings button from your Profile Page.
2. Choose which item you wish to display on your profile banner. You may choose from School, Points or Badges.
3. Click the Save button to save your changes.
4. Go back to your Profile page to check if your changes have taken effect.
5. You can always modify these settings anytime you want.