[NEW 2.0] How to add courses to your Course Guide through the Manage Course Guide page?
In this lesson, you will learn how to add courses through the Manage Course Guide page.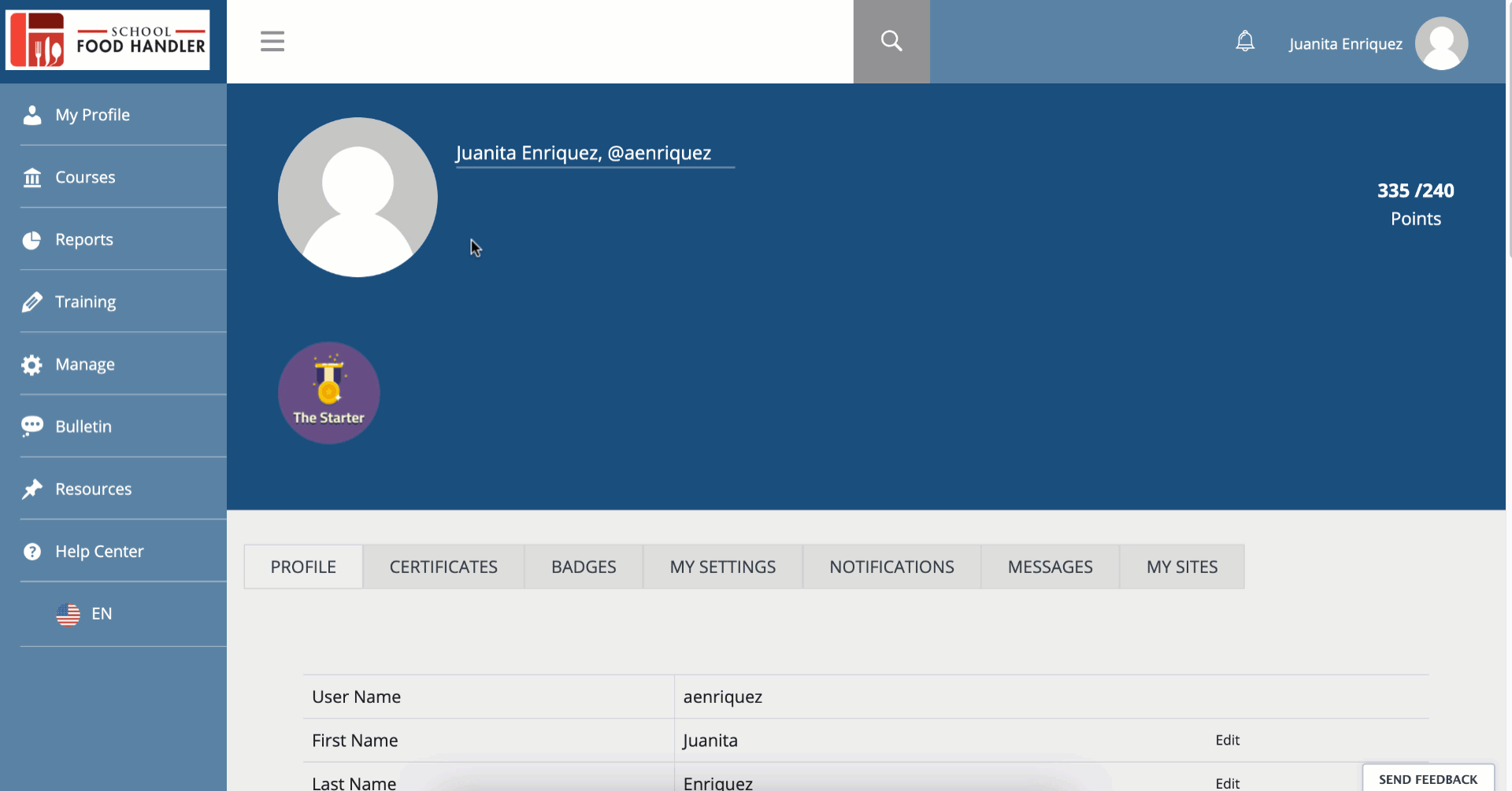 1. Hover your mouse over to Manage and click Manage Course Guide.
2. Make sure that you are adding the directory to the correct School Year.
3. Click Add Directory.
3. Enter the Directory Name and then click on the Add button to save it.
4. Look for the directory that you just created and then click the Add Courses button to start adding courses.
5. You can modify the Visibility for each course by selecting any setting from the dropdown box.
6. You can also modify or add new courses to your existing directories.
7. View the courses by going to your Course Guide.