[NEW 2.0] How To Mass Change Passwords
Learn how to change everyone in the district's password at the same time with a single click.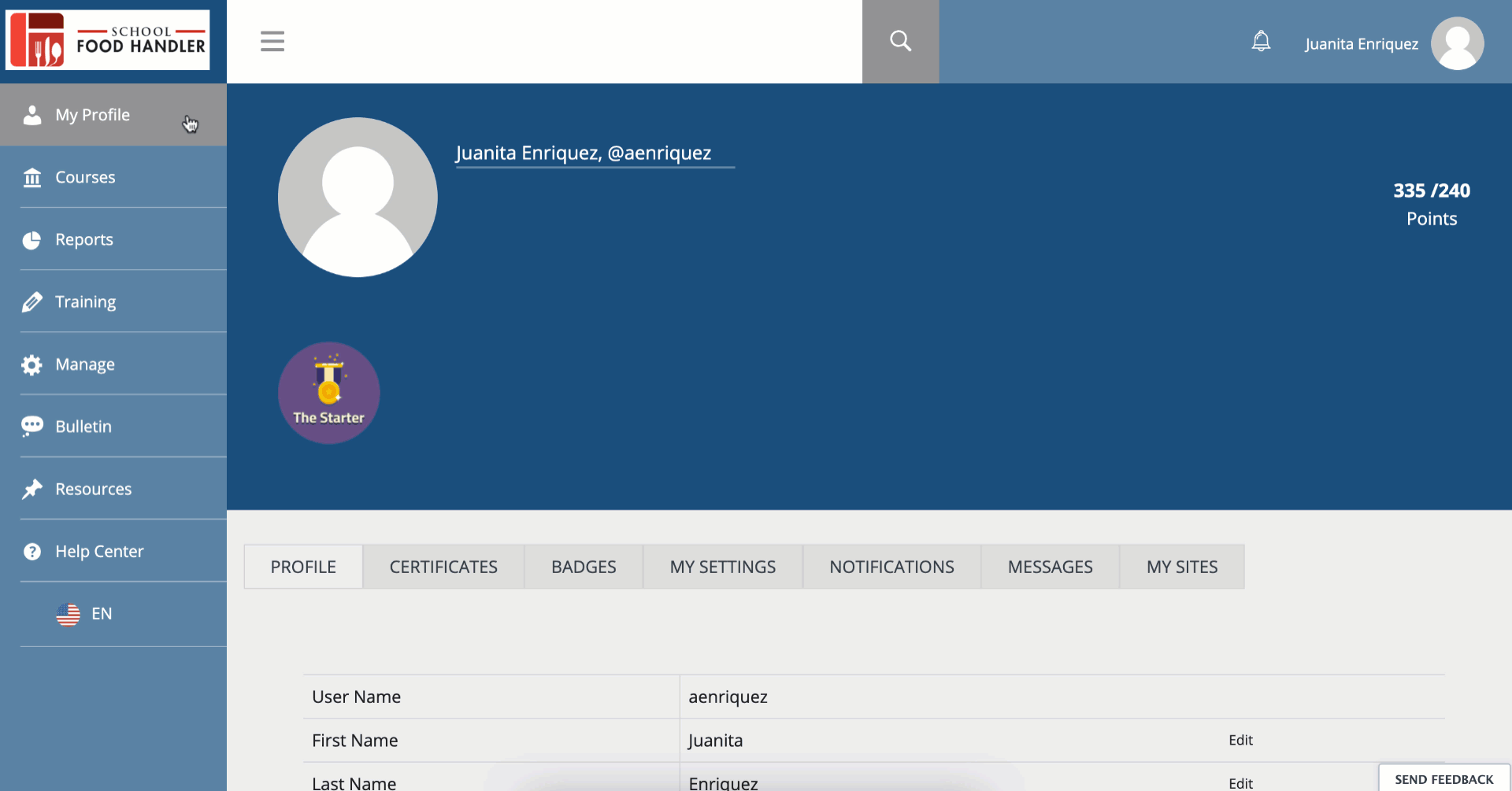 1. On your left navigation bar, look for "Manage" and click "Password Reset"
2. Type in the new password that you want for your district
3. Click "Reset Site Password"
That's it! You have successfully changed the password of your employees in the district.
Note: This doesn't affect any administrative roles in the district. This means that any Director level or Supervisor level's passwords will not be changed. This will only affect your cafeteria workers, part-time, full-time, and everyone under those managerial types of employee roles.