[NEW 2.0 How to post and reply to a comment on a post inside the bulletin board?
Learn how to post a comment and respond to a comment in a post inside the bulletin board.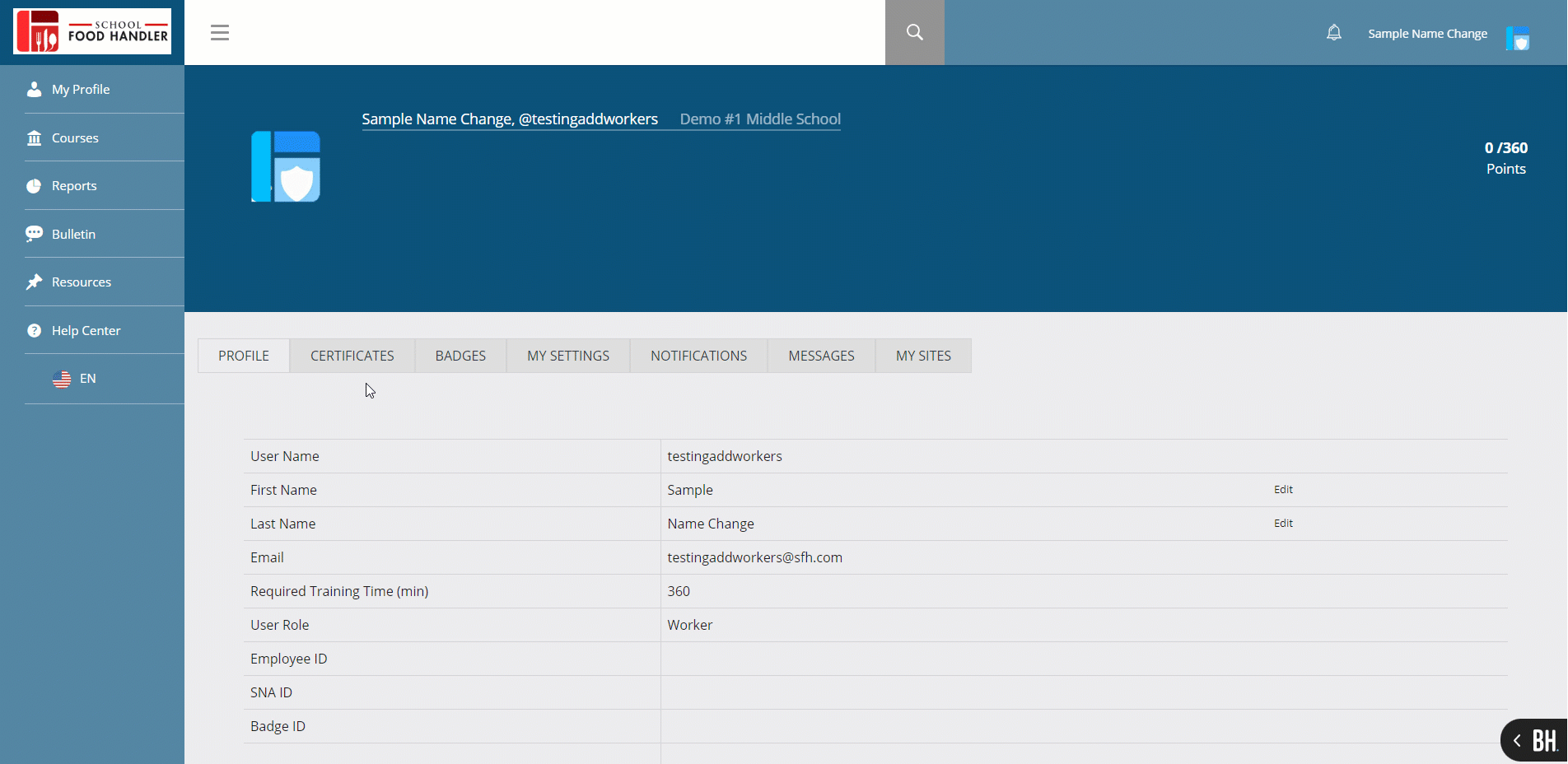 1. Click Bulletin on the left navigation panel.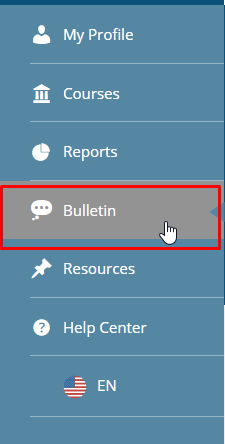 2. Select any post that you would like to view. Click Read More to view the whole post.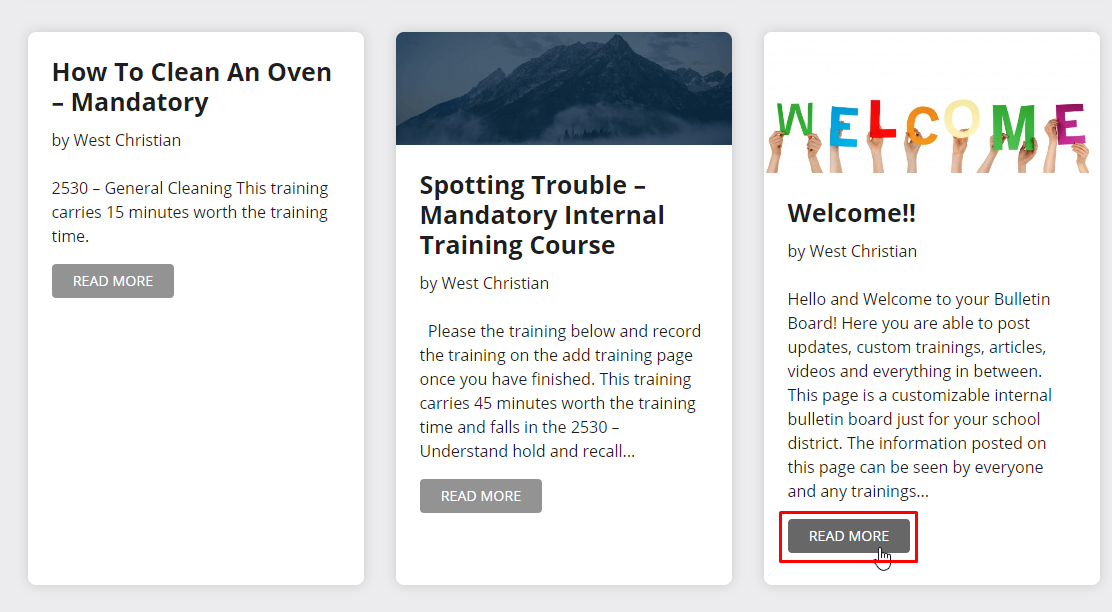 3. At the bottom part of the page after the actual bulletin post, there will be a text box that will allow you to Leave A Reply.
4. Everyone can see your comment so be responsible on what you are posting.
5. Once you are finished typing up your comment, click Post Comment.

6. To send a reply, just click the Reply button.