[NEW 2.0] How to run a school report?
In this article, learn how to run a school report?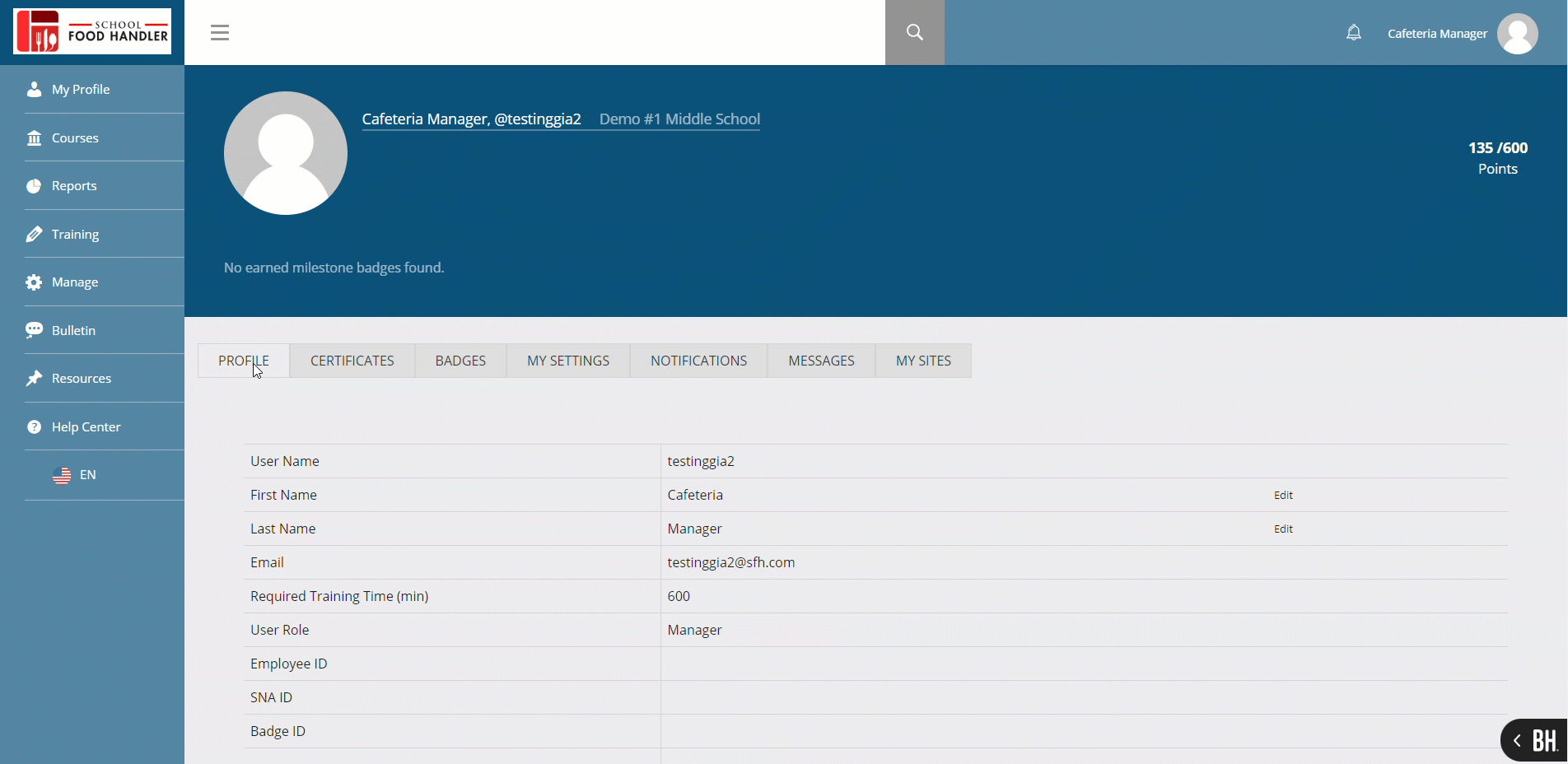 1. From your left navigation bar, click on the Reports.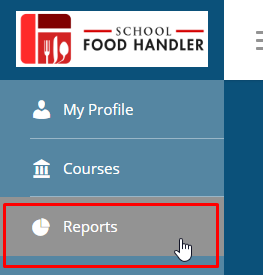 2. Select School Report from the Report Type dropdown box.

3. Select the School you are running the report for from the selection menu.

4. Set the Date Range you are trying to extract the report from.

5. Select the Report Type from the dropdown box.

6. Click the Export button and wait for the file to be downloaded automatically to your computer.