[NEW 2.0] How To Add New Users
Adding new users is super easy! In this video, you will learn how to add new users to your site from your dashboard.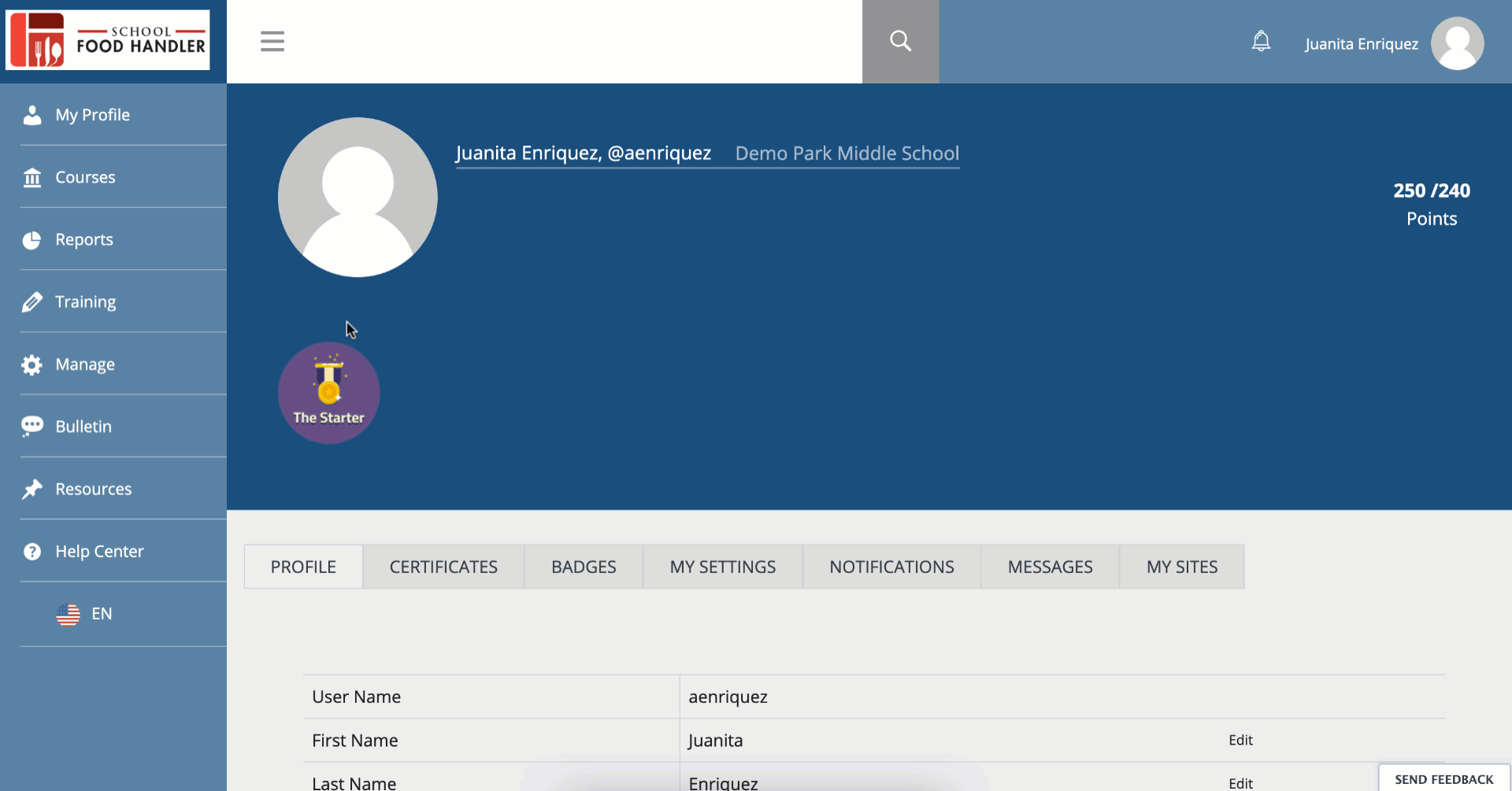 1. Click Manage Workers from the Manage menu on the left navigation panel.
2. Click Add New Workers. A pop-up page should appear.
3. Enter all the necessary information being asked and then click the Save button at the bottom.
4. Please note to only use lower case letters when entering the username to prevent an error message when adding a new user.
There you have it! A new user has been added to your site. 👍🏻