[NEW 2.0] How to print off lessons
Learn how to download English and Spanish printed versions of the courses on the website.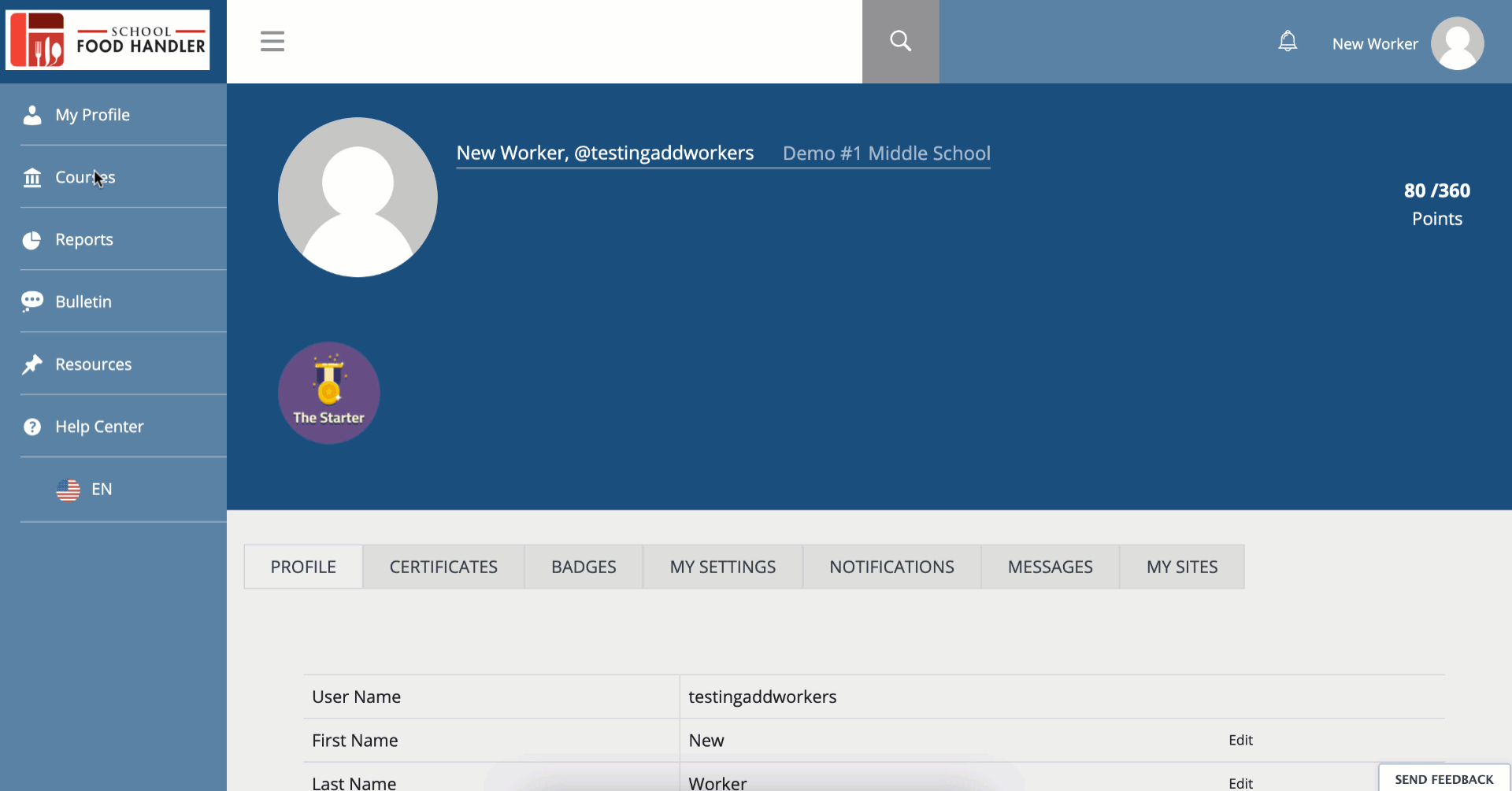 1. From the left navigation bar, hover your mouse over to Courses and click All Courses from the menu.
2. From the All Courses page, look for the course you are trying to download.
3. You can use the filters on the upper right part of the page for easier searching.
4. Once you find the course, click it to open the content.
5. From the course information page, click the lesson title.
6. The button to download the print version can be found inside the actual course content.
7. You can read it as it is from your browser, or you may also download and save it on your computer so you can print it off.