[NEW 2.0] How to use the new Mark Group Complete page?
We gave the Mark Group Complete page a new look! In this video, you will learn how to mark a group complete.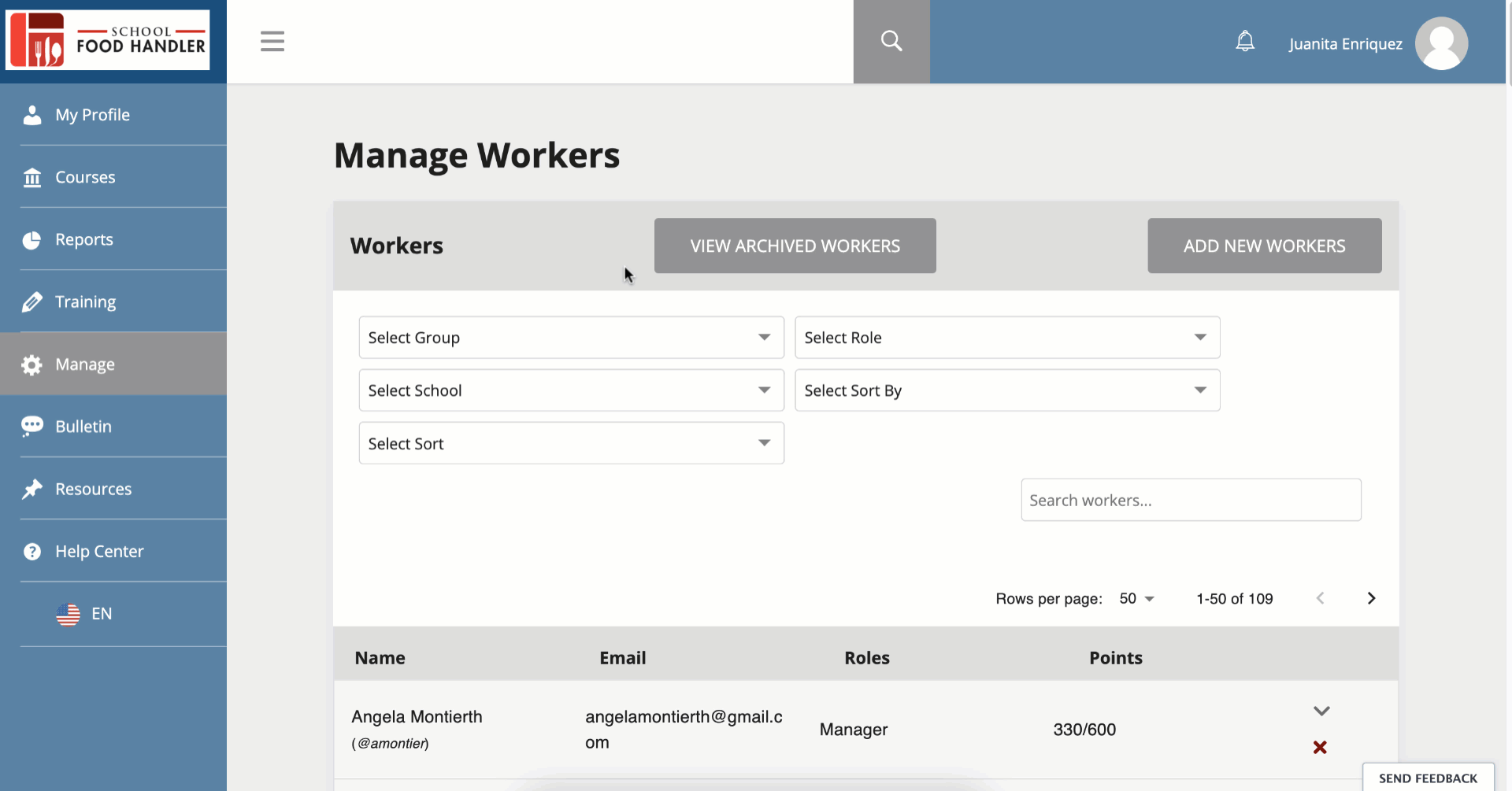 1. Hover your mouse over to Manage on the left navigation panel and click Mark Group Complete.
2. Use the filters on the top part of the page for a quicker search experience.
3. For this article, we will use Course Title as the filter.
4. There are color legends on the page that will help you determine who marked the course completion for a specific user. Here's a larger view of the legend for reference:

5. Select the users you are trying to complete the course for and click Mark Complete to start the process.
6. Wait until the page refreshes and until you see the color-coded check marks beside each user's name.