[New 2.0] How to Upload your Profile Picture
Learn how to easily update your profile picture on your Profile page.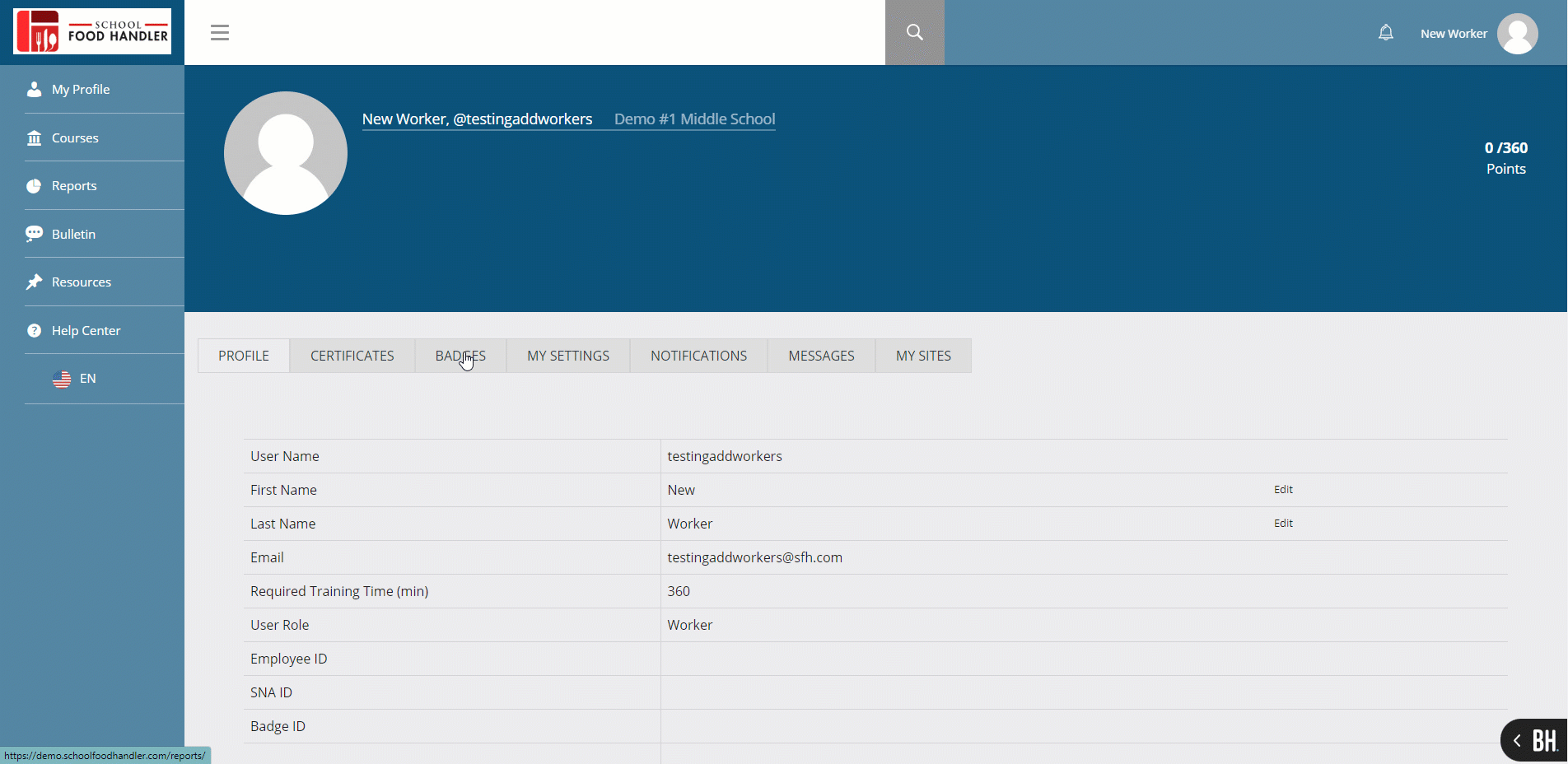 1. On your profile page, go to the "My Settings" tab.

2. Click "Choose File"
3. Upload your image and click the Update button at the bottom.

4. Click the Profile tab to refresh the page.

And you're done! You have successfully updated your profile picture. Easy right? 🤗