[NEW 2.0] After Course Requirements
Learn how to require your staff to pass the exam before the course can be marked as complete.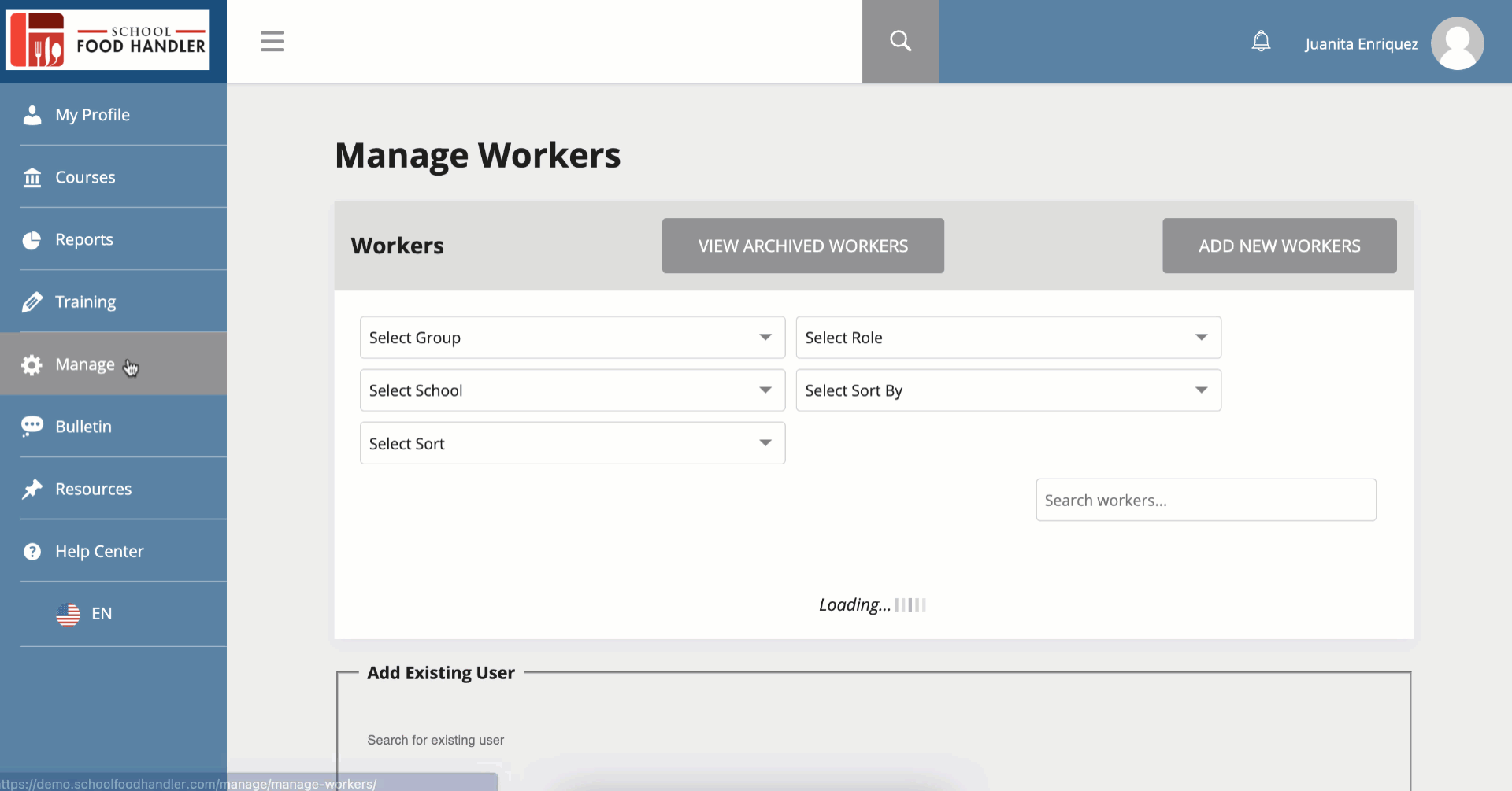 1. Click the Site Settings from the Manage tab from the left navigation panel.
2. Put a check mark on the Require Users To Take The Exam.
3. Hit the Save button to save your changes.